OK, so this is something all you creative sorts will get!
You know that project that's been sitting in the corner/closet/garage for ages because you just can't get it done right? Well, this post is for you . . . and yep, it's another lesson from my mom--you know the lady who built a house when she was 40 and a mother of 7 including a HS senior and a toddler??? Well, she's also a quilter. And awhile ago she said something that really resonated with me as fellow creative soul.
"Sometimes finished is better than perfect" . . .
This little bookcase had been sitting in the corner for months because it needed a lot of repairs but I just could never find the time to repair it "right." Well last week I decided it was time to JUST GET IT DONE. Which meant I cheated a bit and did some not "perfect" carpentry in the name of getting her finished.
Before
Notice the second shelf isn't even attached and the top is bowed. These weren't the originals shelves by a long shot, but I decided to just make them work.
You can see here all the carnage from previous shelving systems.
In the name of just getting her done, I did something atrocious. I just drilled through the side! A sinking drill bit helped cover up my criminal act.
Hum, I think this was supposed to be a photo of the cleats I installed to support the shelves--which were warped to high heavens.
I decided to add a bit of decorative trim to the front of the cleat. Not wanting to wait for the glue to dry, I nailed that sucker on!
Oops! Forgot to fill my drill holes.
And there she is! Not perfect, but finished, and PERFECTLY LOVABLE! 15 minutes after I brought her in the store she went right back out and to a new home.
Another baby leaves the nest.
Sometimes finished
really is better than perfect.
sharing here: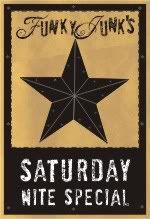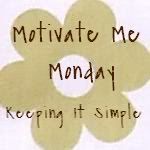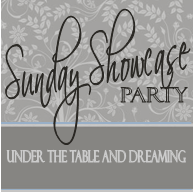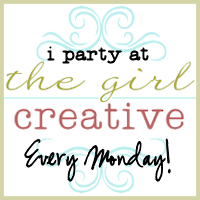 http://www.remodelaholic.com/
http://todayscreativeblog.net/