I'm calling this one the beautiful beast.
LOVE her lines, and beautiful styling . . . but I'm pretty sure an entire walnut tree was used to make her!!
When I got this little Buffet/Dresser it wasn't in bad shape. Besides a broken foot, the finish was perfect . . . perfectly shellacked to death. Still, I left the top alone except for a clean up and painted the bottom in my favorite color . . .soft light blue of course!
I gave her some heavy distressing to counteract the shiny top & glass knobs--which are the real deal by the way--no Big Orange knockoffs here!
She's a big girl--56" long, 26" deep, & 34" tall--but wouldn't she make a statement in your entryway?
Lot's of photo's because I'm in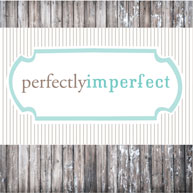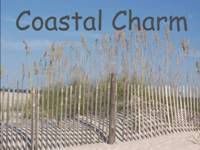 v