Ok girls-- I finally got them done--just in time.
These are the two pieces I've done for tomorrow's

Girls' Day Out Event.

I will donate the proceeds to a women's charity of the buyer's choice . . . Oooh, la la.
Think of the possibilities . . . :)
Pretty In Pink Dresser
Pillow Seat Chair
You can't see from these photos, but the seat is super puffy! Nice and squishy for your delicate little bum bum.
Please come out with all your girlies and join us for a rockin' good time
Jessica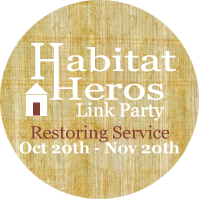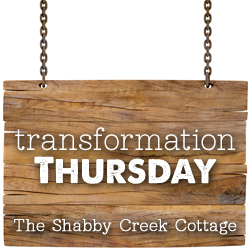 http://paintinmyhair.blogspot.com/2011/11/girls-day-out-charity-pieces.html